PODCAST GUEST APPEARANCES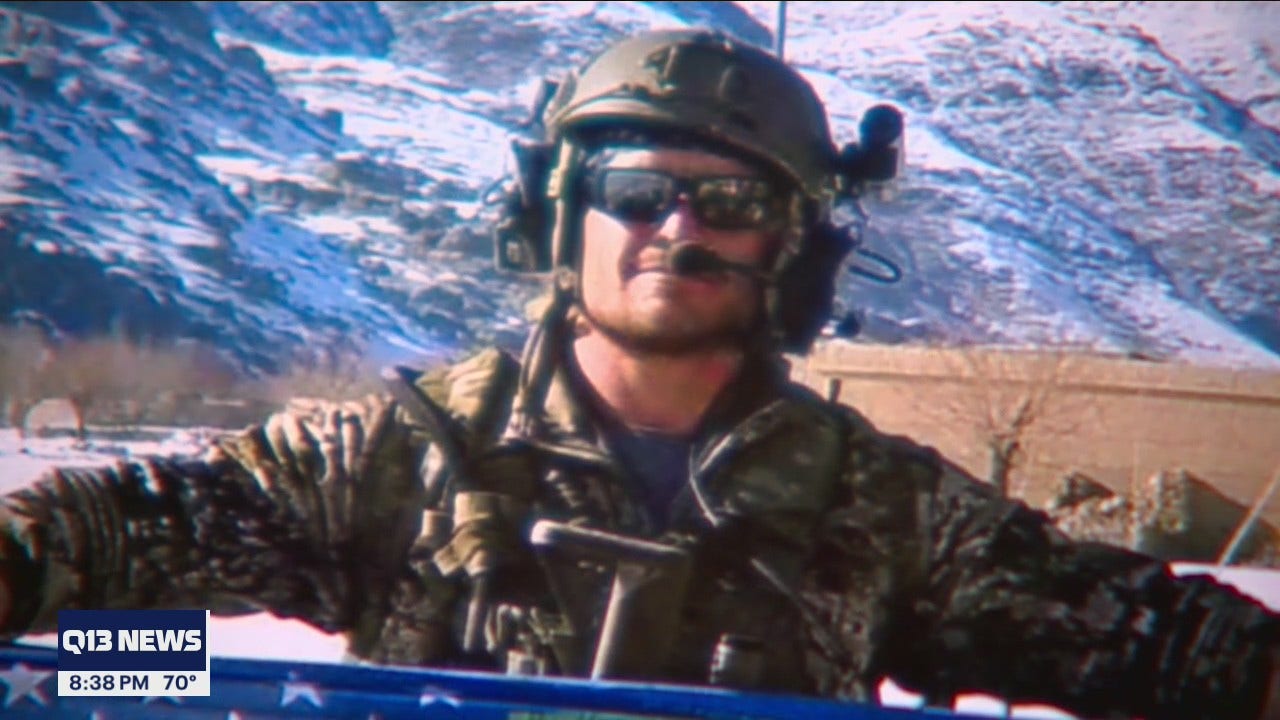 Green Beret says serving in Afghanistan was worth it
Roughly two-thirds said they did not think America's longest war was worth fighting, the poll shows. Meanwhile, 47% approve of Biden's management of international affairs, while 52% approve of Biden on national security. SFC Ryan Hendrickson says watching the Taliban taking control of the Afghan pe…
‎Becoming The Lion Podcast: Ryan Hendrickson – Special Forces Operator – Don't Be a Victim CHOOSE TO FIGHT on Apple Podcasts
‎Show Becoming The Lion Podcast, Ep Ryan Hendrickson – Special Forces Operator – Don't Be a Victim CHOOSE TO FIGHT – Sep 1, 2021
---
---
ARTICLES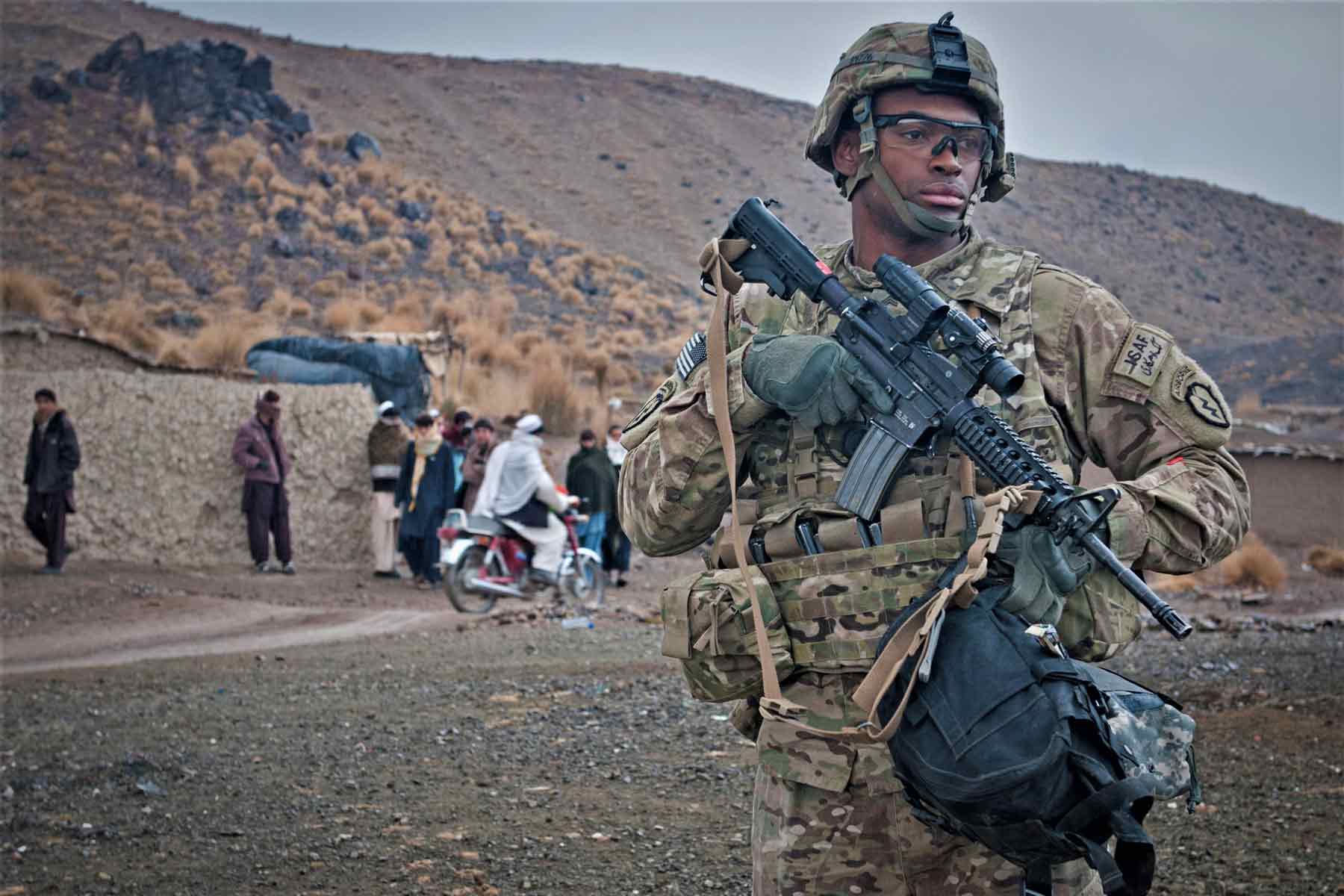 Afghanistan: The War That Made War Normal
Those who saw the war up close agree that the war didn't break the military, but it did bend it.
Tip Of The Spear | DODReads
Sergeant First Class (SFC) Ryan Hendrickson is a brave, determined, and courageous soldier — a Green Beret clearing the way for his twelve-man team while conducting combat operations against the Taliban.
The Most Important Advice I Ever Received • The Havok Journal
I used to hold my demons close. I allowed myself to believe the comfortable lies that made it possible to let the dark times in my life define me. Two failed marriages? A difficult childhood marked by abuse and poverty? Let those excuses explain away your failings. Scapegoat your shortcomings. That'…
SFC(R) Ryan Hendrickson – Silver Star recipient, Green Beret, and Author | Green Beret Foundation
Sgt. 1st Class (Ret.) Ryan Hendrickson sits down with the Green Beret Foundation.
Green Beret's new book challenges you to find resiliency
Ryan Hendrickson is a retired Green Beret who's been through a lot. Despite overwhelming challenges, he refuses to wear the title of victim and instead calls himself a survivor. He wants you to do the same.Tip of the Spear wasn't supposed to be a book. It started as a journal for Hendrickson, a way …
A Green Beret's harrowing journey from Lowell to Afghanistan
A Lowell High School graduate has written a book about his experience as a Green Beret.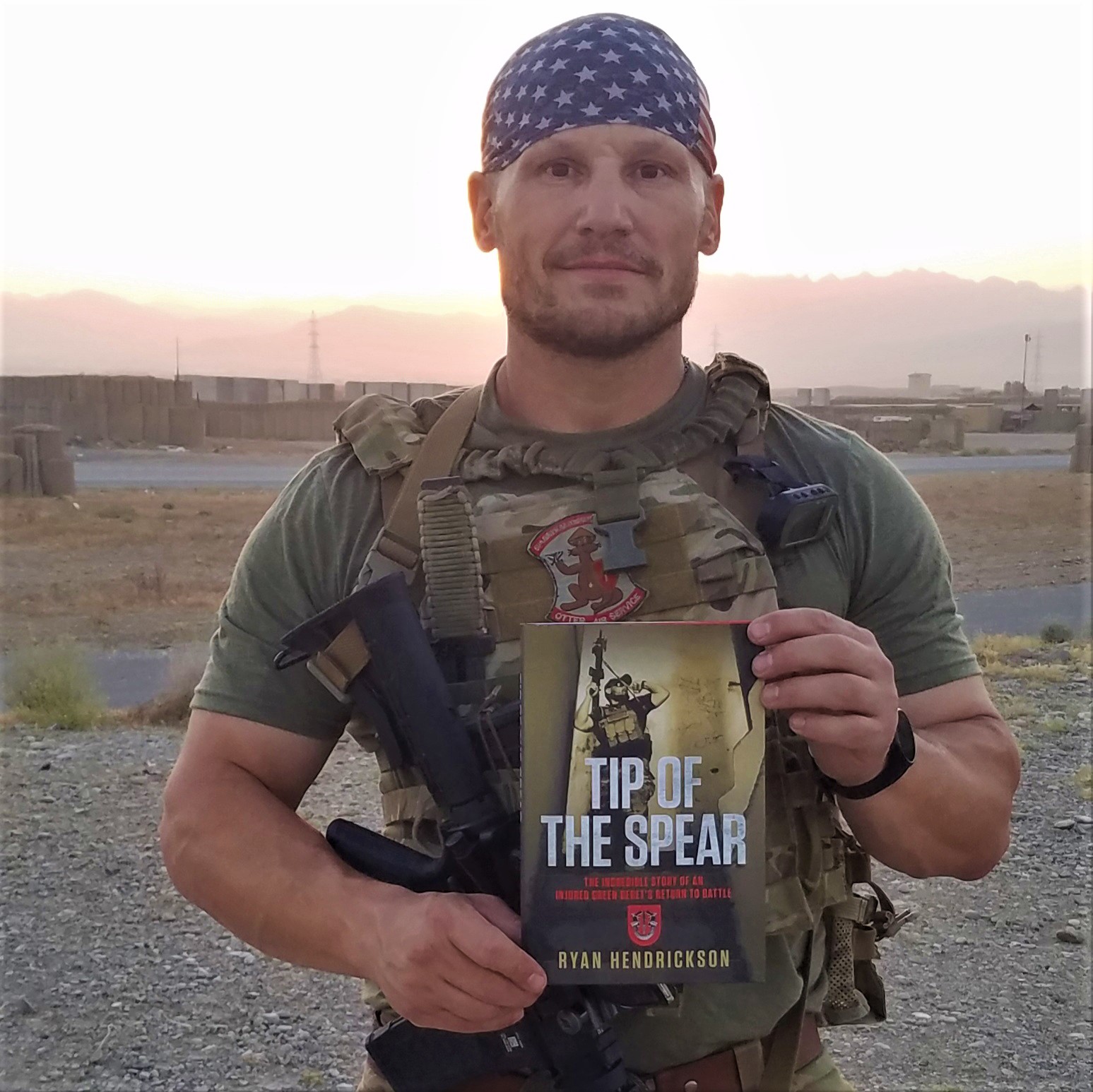 Stripes hosts Oct. 9 book signing for American Hero and Silver Star Recipient – South Santa Rosa News
Ryan Hendrickson, a Green Beret who was awarded a Silver Star, the nation's third-highest award for valor, has authored a book about his experiences on the battlefield, and Stripes Pub & Grill in Navarre is hosting an October 9 book signing for him. "Tip of the Spear" is the inspiring true story of …
Dori reflects on Afghanistan veteran who lost leg, returned to combat
This past weekend, Dori met an Afghanistan veteran who lost his leg in battle, had it re-attached, and then returned to combat in the Middle East.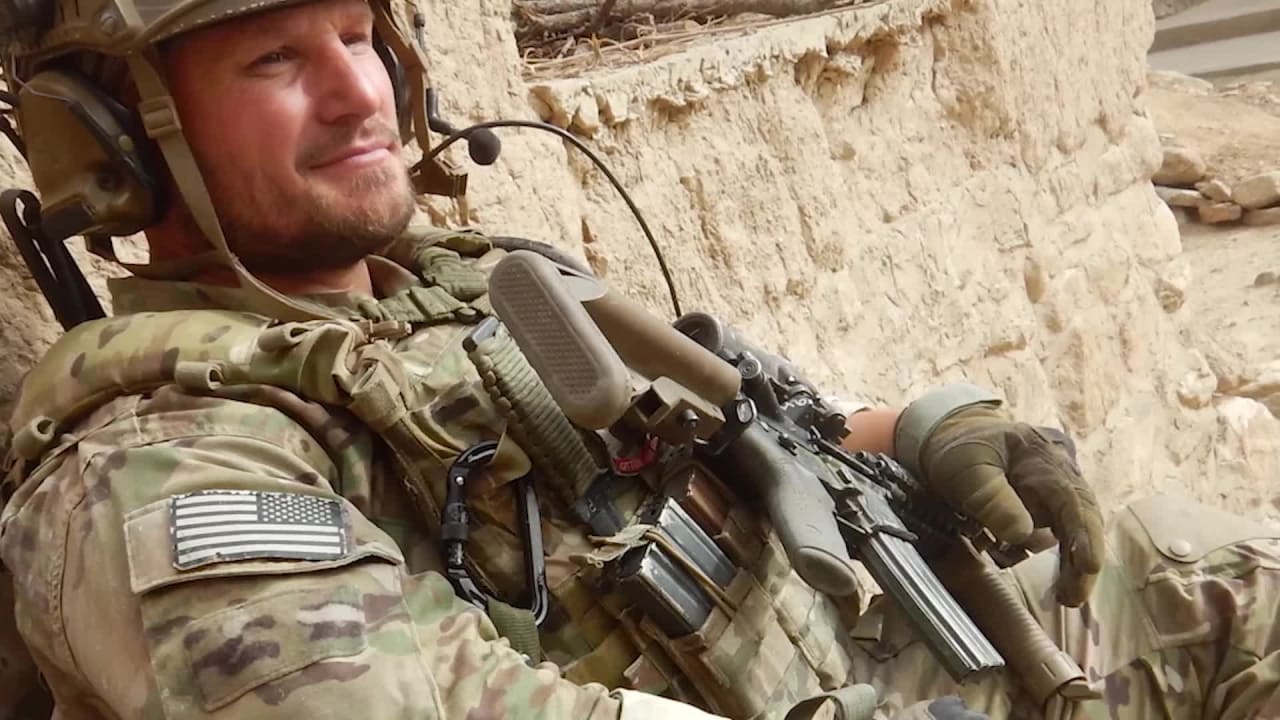 2019 Week 9: 12 Flag Raiser – SFC Ryan Hendrickson
Sergeant First Class Ryan Hendrickson raised the 12 Flag prior to kickoff for the Seahawks week 9 matchup against the Tampa Bay Buccaneers.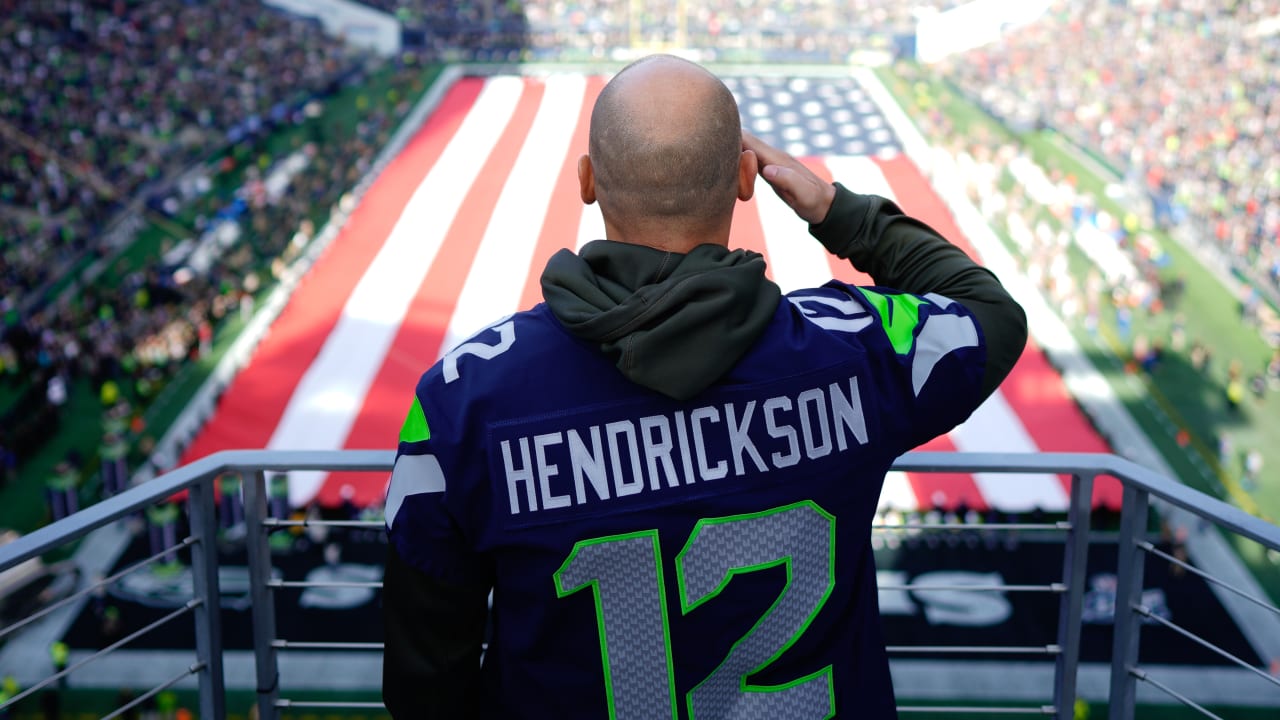 2019 Week 9: 12 Flag Raiser – Ryan Hendrickson
In honor of the Salute to Service initiative, United States Army Special Forces Veteran Ryan Hendrickson raised the 12 Flag in Week 9 against the Tampa Bay Buccaneers.
Ryan Michael Hendrickson Silver Star award write-up
---
---
PRESS KIT & CONTACT
Official Photos
Official Bio
Ryan Hendrickson is a Special Forces Engineer in the U.S. Army. Ryan transferred over to the Army in 2008 after completing enlistments in both the Navy and Air Force. Ryan has many military deployments including Iraq, Afghanistan, and several South and Central American countries. Ryan's decorations include the Silver Star, four Bronze Stars, a Purple Heart, and an Army Commendation Medal with Valor. When not abroad, he calls Florida home.
Media Contact for Interviews
Ryan Hendrickson
Tipofthespear@mail.com
Media & General Contact for Book and Publishing ONLY
Greg Johnson, Agent, WordServe Literary Group
admin@wordserveliterary.com
Twitter: @GregJohnsonWS